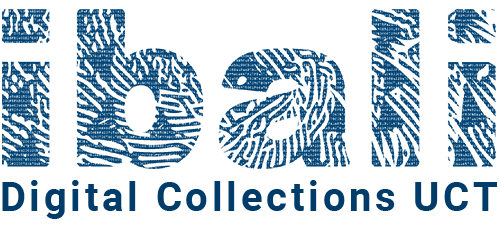 Many digital scholarly projects strive towards some form of online presentation/publishing, for example in the Digital Humanities. For showcasing such collections with a wide variety of media and interrelated content, the Ibali platform is a brilliant tool. Ibali allows for a highly configurable user experience through the creation of relevant narratives using your digital media. In using Ibali you also ensure that all items stored in the system are well organised and accessible.
What does ibali offer?
Ibali is powered by Omeka S, an open-source web publishing platform for galleries, libraries, archives, and museums that are interested in connecting digital cultural heritage collections with other resources online.
Its power lies in linked open data:
Describe and connect elements of (and between) collections semantically using metadata standards.
Publishing collections with linked open data connects them with other resources online.
Improve cultural heritage discovery through search engines and allow deeper explorations of underlying narratives.
Alongside Omeka S, the dedicated iiif media server delivers digital media files and their metadata in a standards-led, structured manner. The server enables deep-zoom, side-by-side comparison, crowdsourced annotation, in-line metadata display and bookmarking. iiif server metadata standards are being adopted by GLAM institutions (Galleries/Gardens, Libraries, Archives, Museums) to foster the accessibility, interoperability and sustainability of digital collections worldwide.
Ibali can be accessed at https://ibali.uct.ac.za/