The Library and Information Association of South Africa (LIASA) is celebrating South African Library Week (SALW) with the theme "Libraries: telling powerful stories" from 20-26 March 2023.
Humans have told stories for as long as we can remember. These stories are used to share news, amplify the accomplishments of heroes, and pass on cultural traditions, and transfer knowledge and history. Libraries have been central in collecting, preserving and sharing these stories. - LIASA
Stories make difficult information easier to understand. Stories can change the future for the better. This year we are focusing on telling those stories, both from a librarian and library user's perspective, focusing on the achievements of libraries in South Africa over the years, as libraries transform to fit into the New World. - LIASA
If these walls could talk
Our library buildings have their own story to tell in celebration of South African Library Week 2023. If those walls could talk, what would they say?
Built Environment Library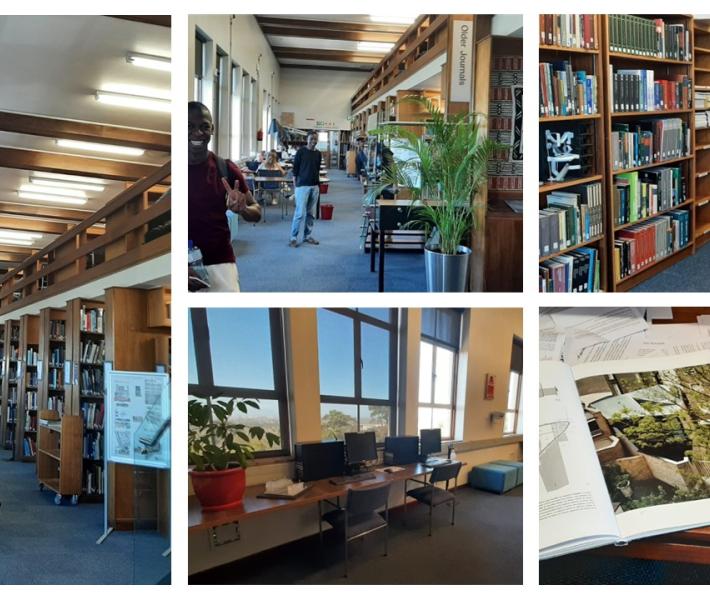 WH Bell Music Library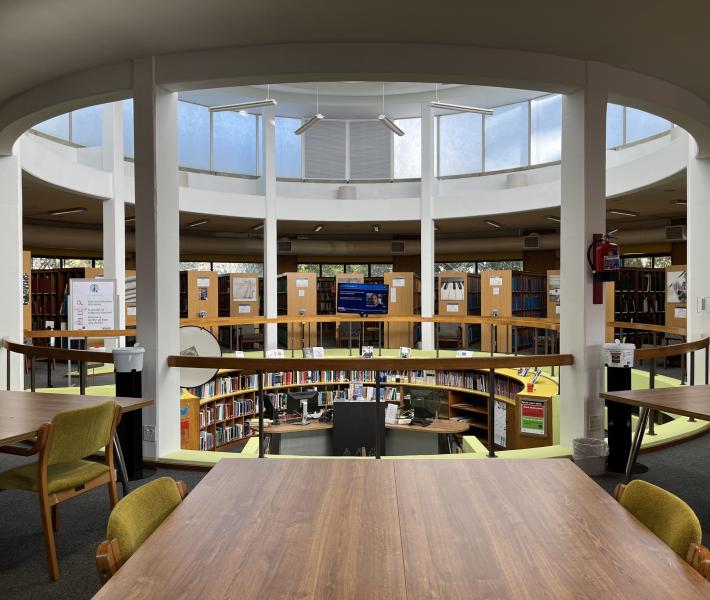 Bolus Herbarium Library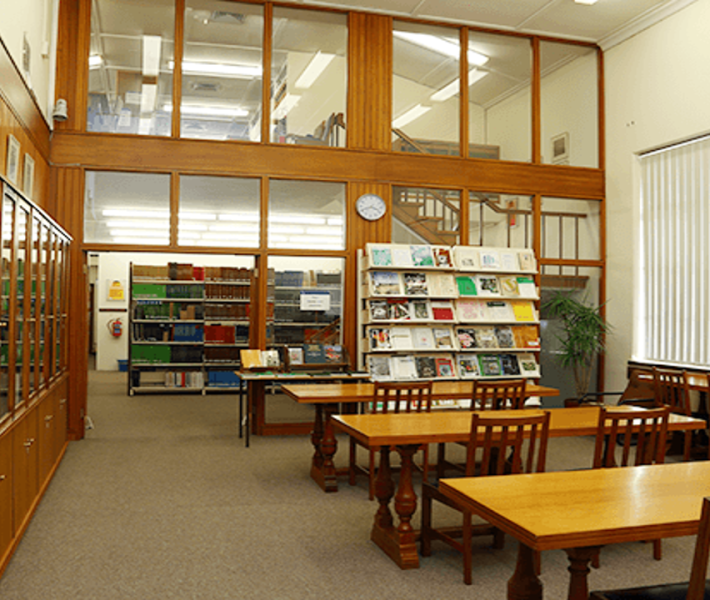 Bongani Mayosi Health Sciences Library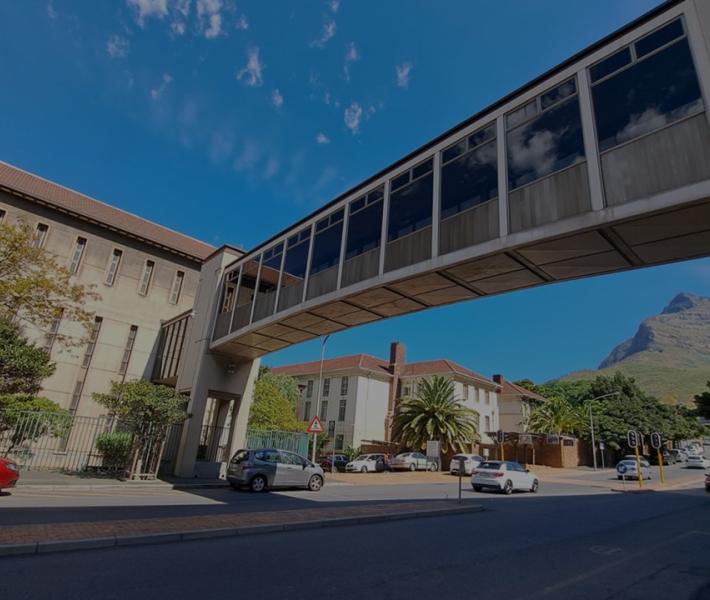 Hiddingh Hall Library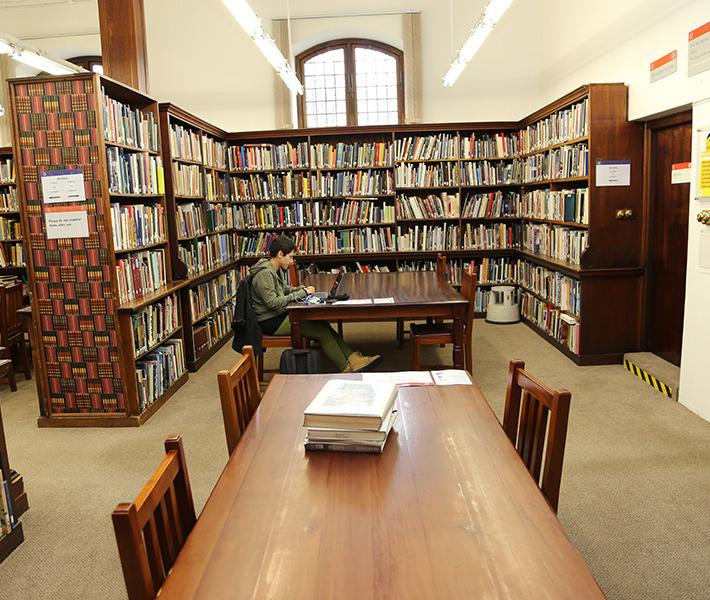 Brand van Zyl Law Library