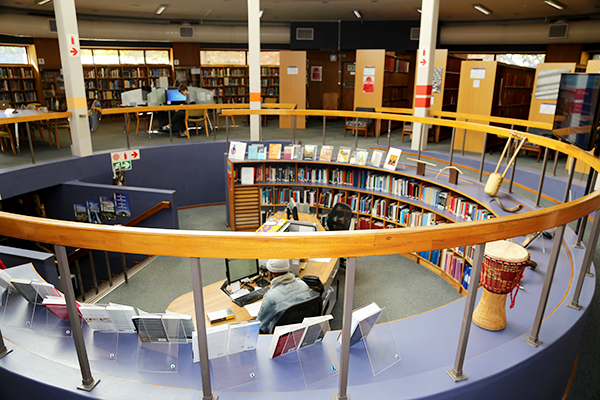 Today's Hours
Virtual Library
WH Bell Music Library
Services
Scan & Email
Loan Services
Music
Explore our collection of Western Classical, Jazz and World Music.
Dance
Explore our dance collection of Books, DVDs and Journals.
About the Library
WH Bell Music Library is the first completely self-contained, functionally-designed music library in Africa and serves the South African College of Music and the Centre for Theatre, Dance & Performance Studies.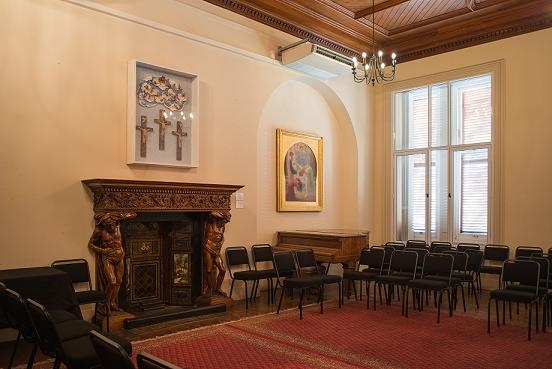 History of WH Bell Music Library
The WH Bell Music Library at the University of Cape Town is named after William Henry Bell, English composer, conductor & lecturer who came to South Africa in 1912 to steer the South African College of Music. The Music Library was opened on 1st August 1943, "...the first completely self-contained, functionally-designed music library in Africa". Learn more