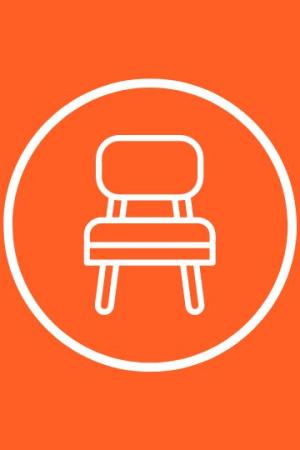 Plan your study sessions or meet-ups with bookable seats and study rooms inside the library.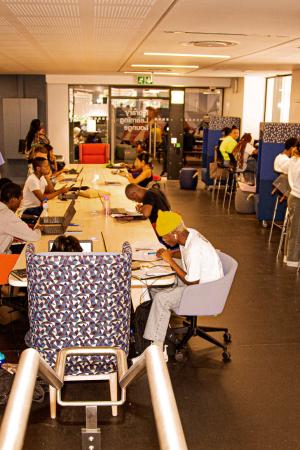 The Library Learning Lounge is a modern study space open to students inside the Chris Hani Building, repurposed as a contemporary learning space.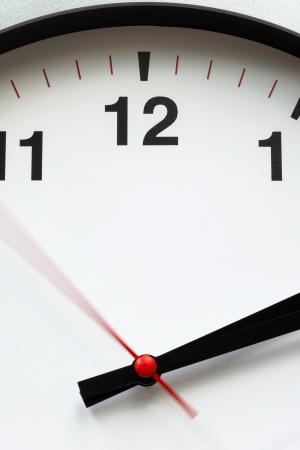 View our library opening hours for Chancellor Oppenheimer Library and all our branch libraries. Our 24/7 spaces are open when the libraries are closed.
Vincent Kolbe Knowledge Commons
 Chancellor Oppenheimer Library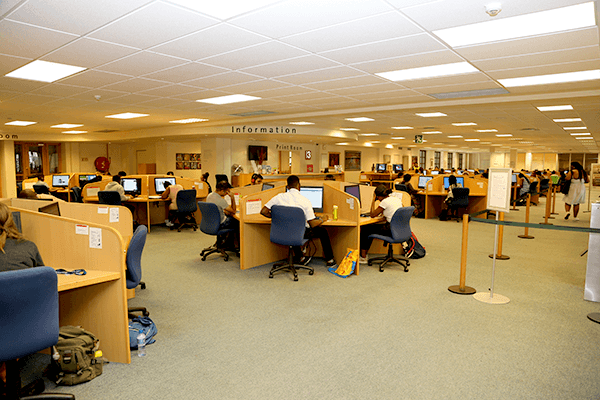 Features
 Computers
 Print/copy/scan

 Study Rooms
 Get Help
Group Study Rooms, Student Ext. 3
 Chancellor Oppenheimer Library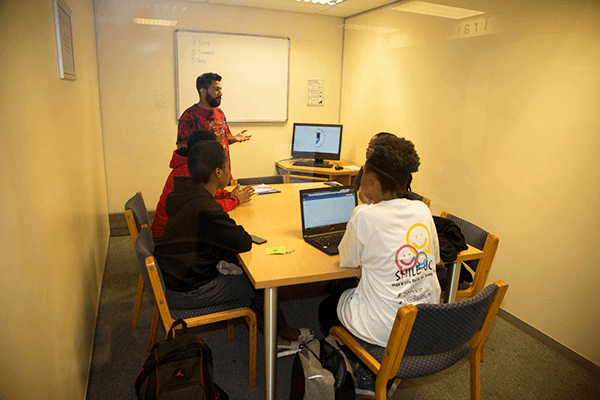 Features
The Hub, Immelman 3
 Chancellor Oppenheimer Library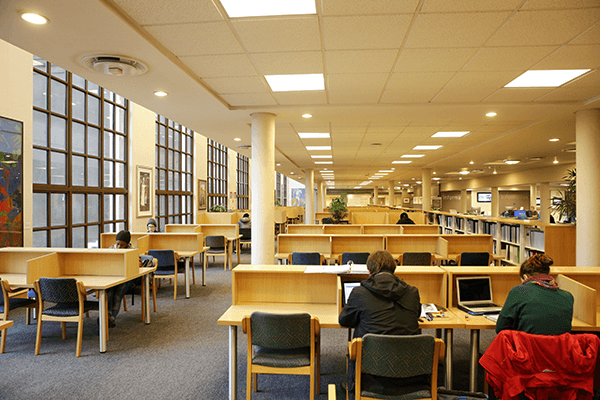 Features
 Computers
 Print/copy/scan

Comfy chairs
 Wall displays
Research Wing, Jagger Level 6
 Chancellor Oppenheimer Library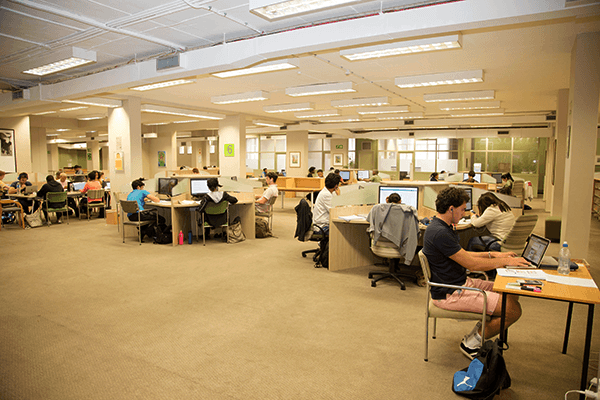 Features
 Computers
 Print/copy/scan

 Long tables

Comfy chairs
Research Wing, Jagger Level 5
 Chancellor Oppenheimer Library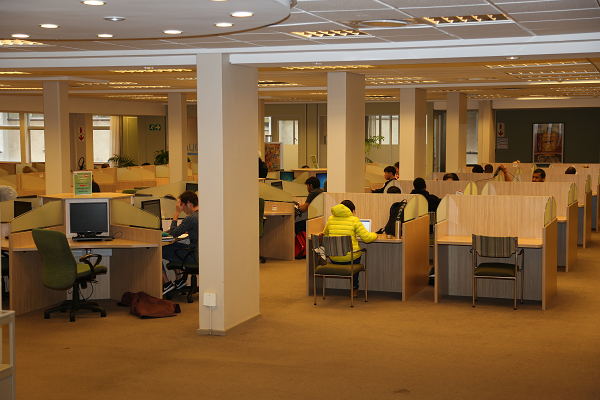 Features
 Computers
 Print/copy/scan

 Study Rooms

Comfy chairs
The Terrace, Jagger Level 6
 Chancellor Oppenheimer Library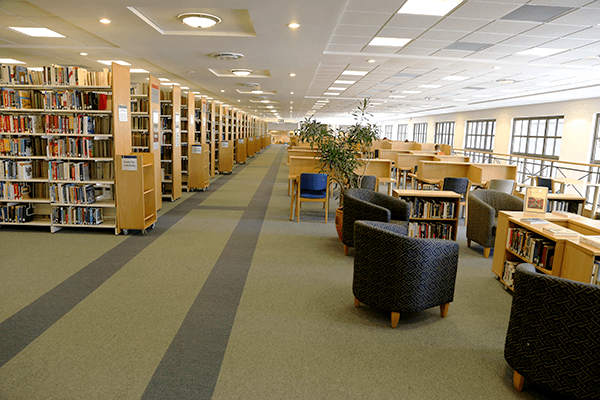 Features
 Park & Read

Comfy chairs
Undergraduate Wing, Immelman Level 4
 Chancellor Oppenheimer Library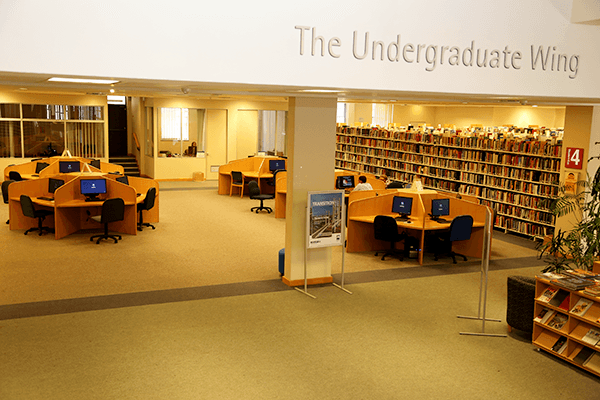 Features
 Computers

 Study Rooms
Immelman 24/7, Immelman Level 4
 Chancellor Oppenheimer Library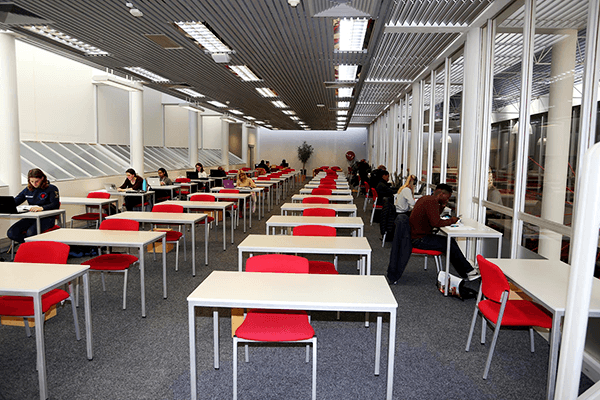 Features
Research Commons, Jagger Level 7
 Chancellor Oppenheimer Library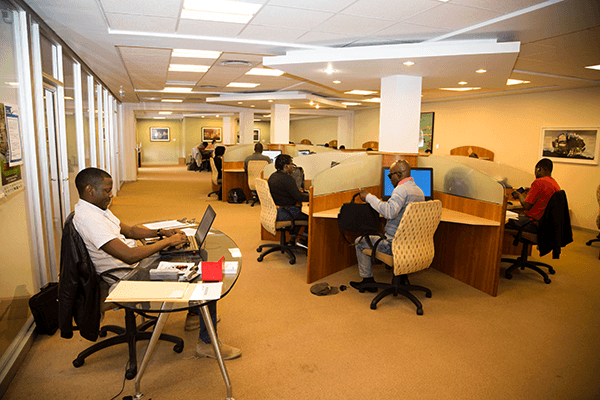 Features
 Computers
 Print/copy/scan

Comfy chairs
Hlanganani 24/7, Hlanganani Level 5

 Chancellor Oppenheimer Library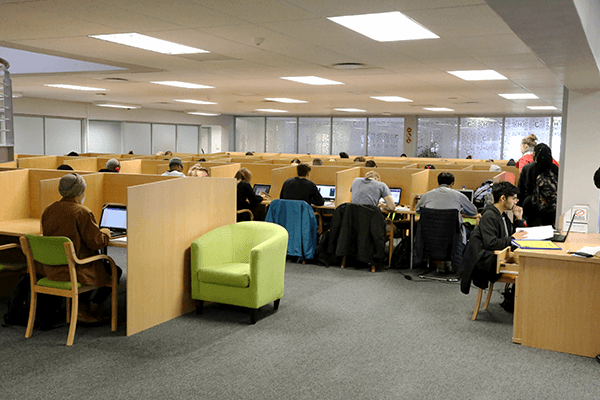 Features
Business Corner, Jagger Level 5
 Chancellor Oppenheimer Library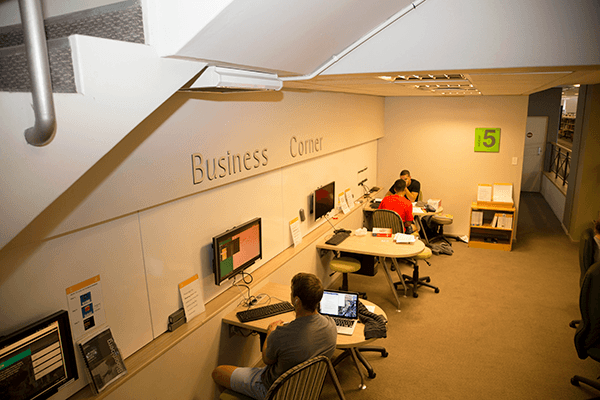 Features
 Bloomberg & Datastream databases
Library Learning Lounge

 Snape Building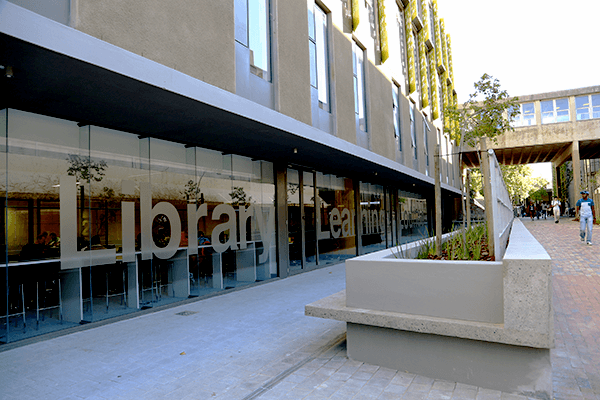 Features
 Wall displays

Comfy chairs
 Whiteboards

 Study Rooms
Main Reading Room, Upper Level
 WH Bell Music Library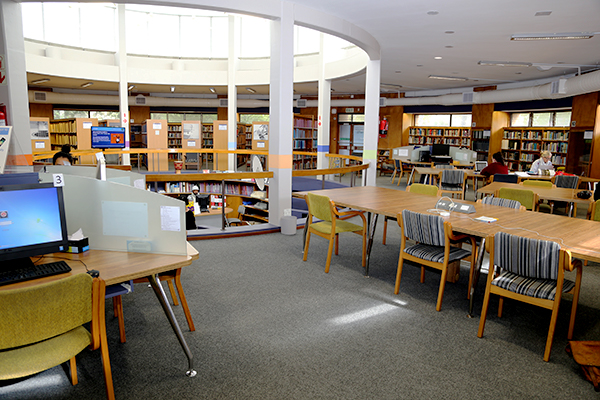 Features
 Computers

 Long tables
 Reading corner

Comfy chairs
Listening Rooms, Lower Level
 WH Bell Music Library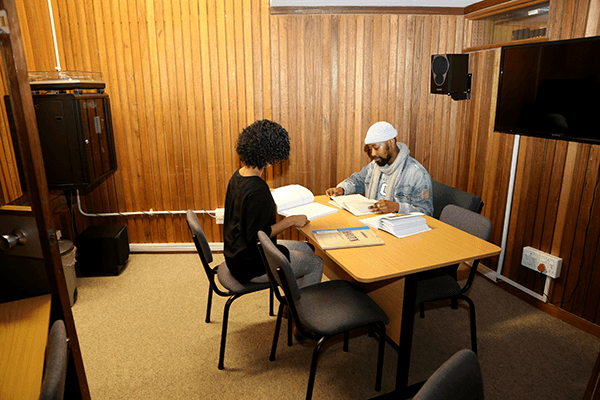 Features

 Turntables

 Speakers

 Video recorder
 Computers
Meeting Room, Lower level
 WH Bell Music Library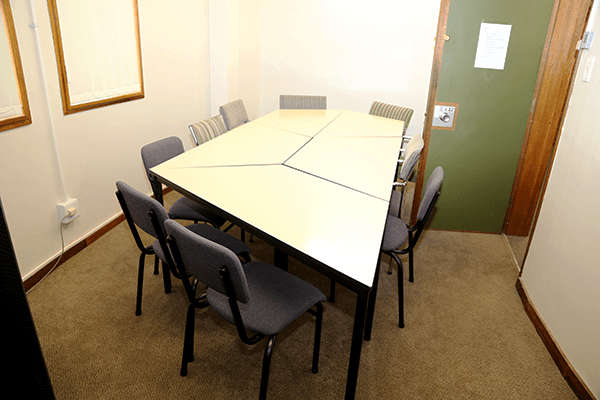 Features

 Long table
 Computer
Main Reading Room
 Built Environment Library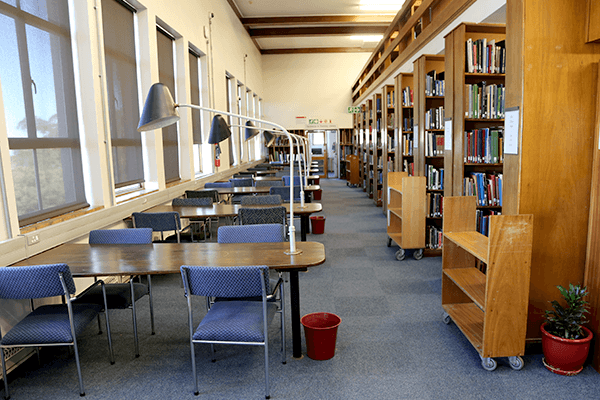 Features

 Long tables
 Computers
Main Reading Room
 Bolus Herbarium Library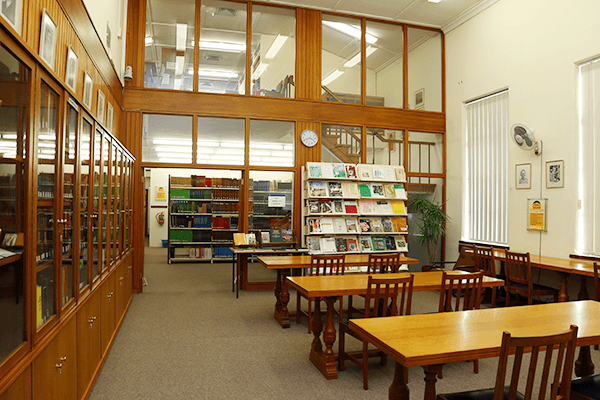 Features

 Long tables
The Drama Room
 Hiddingh Hall Library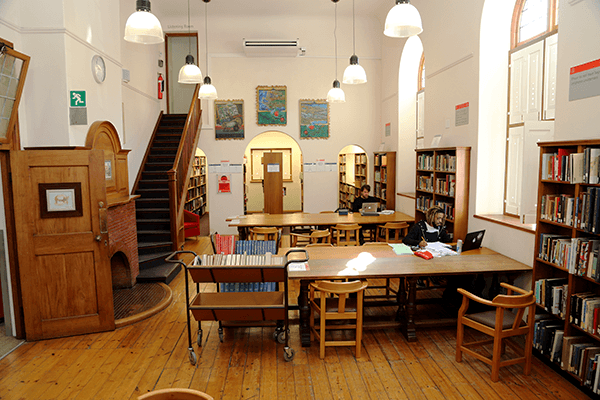 Features

 Long tables
Main Reading Room

 Hiddingh Hall Library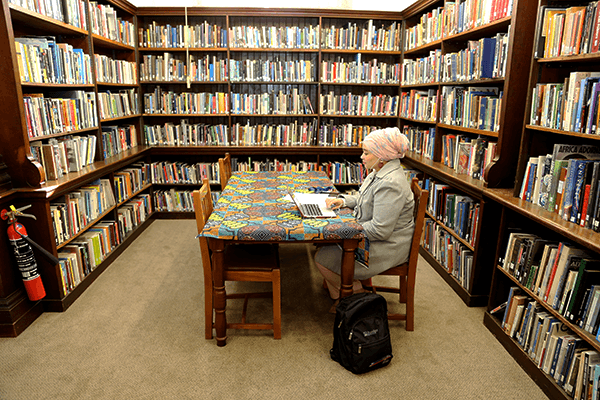 Features

 Long tables
Logeman Reading Room
 Hiddingh Hall Library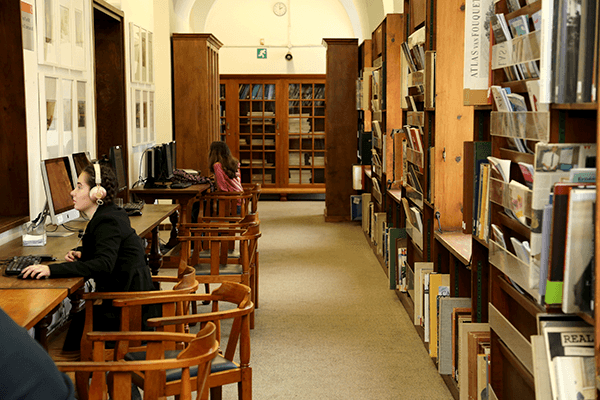 Features
 Print/copy/scan

 Flatbed scanner
The Eden Meeting Room
 Hiddingh Hall Library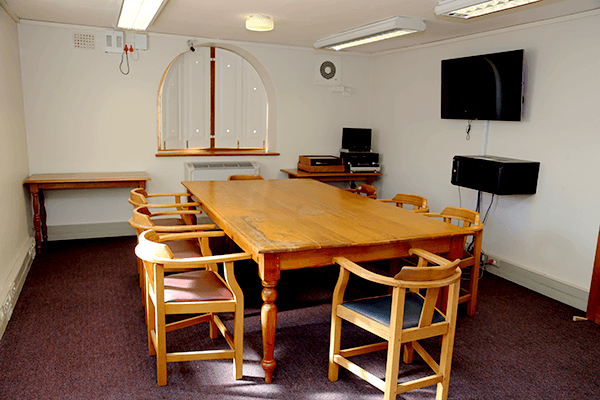 Features
 Wall displays

 Turntable
Recreational Reading Corner
 Hiddingh Hall Library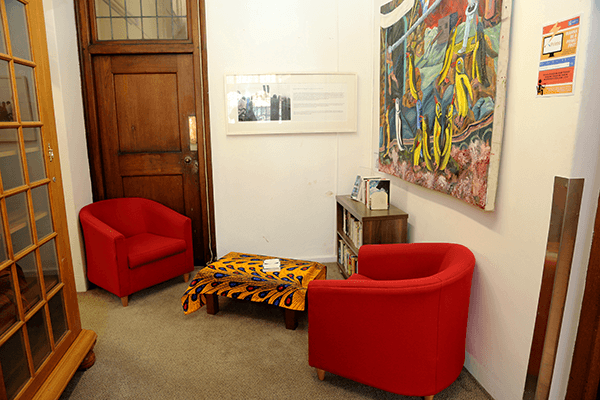 Features
Law 24/7 Study Space
 Brand van Zyl Law Library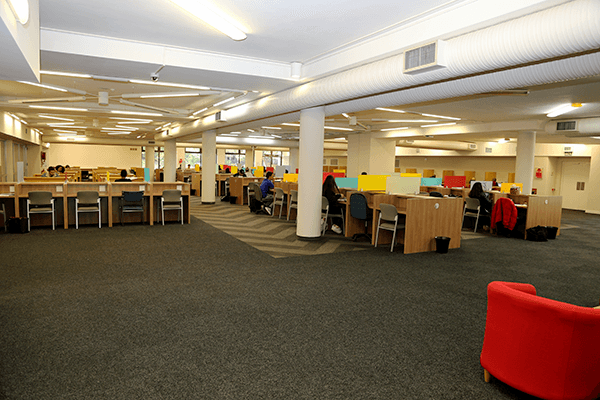 Features
 Open 24/7
 Print/copy/scan
Training Room
 Brand van Zyl Law Library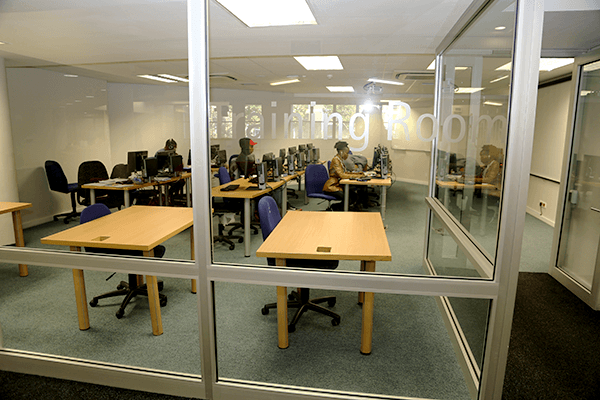 Features
Leisure Reading Area
 Brand van Zyl Law Library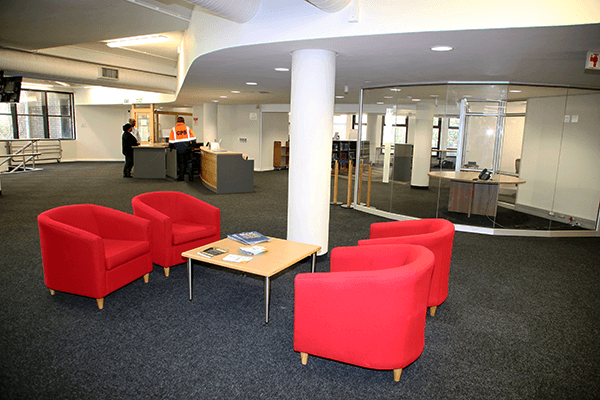 Features

Comfy chairs
Postgraduate Research Commons
 Brand van Zyl Law Library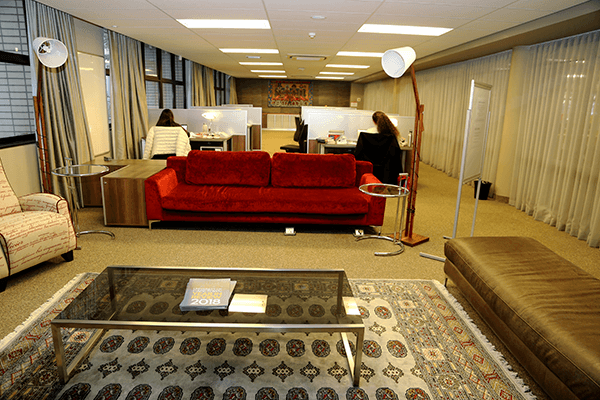 Features

 Study Desks
 Lockers
 Whiteboard

Lounge
Group Study Room 1
 Brand van Zyl Law Library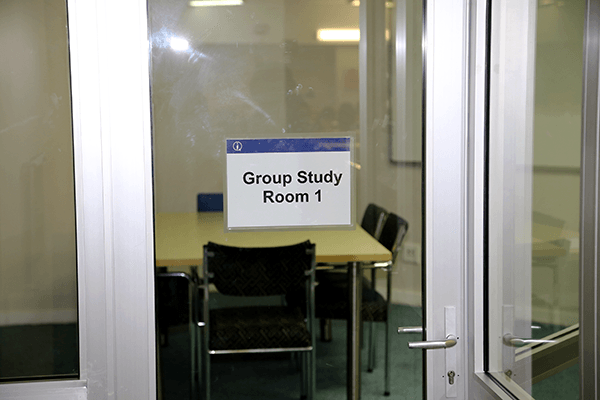 Features

 Long table
 Whiteboard
Group Study Room 2
 Brand van Zyl Law Library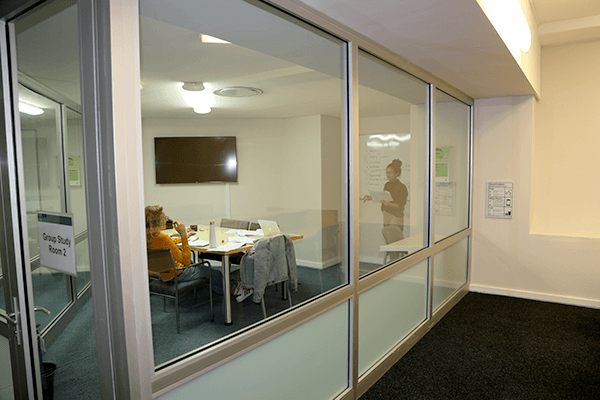 Features

 Long table
Group Study Room 3-5, Lower level
 Brand van Zyl Law Library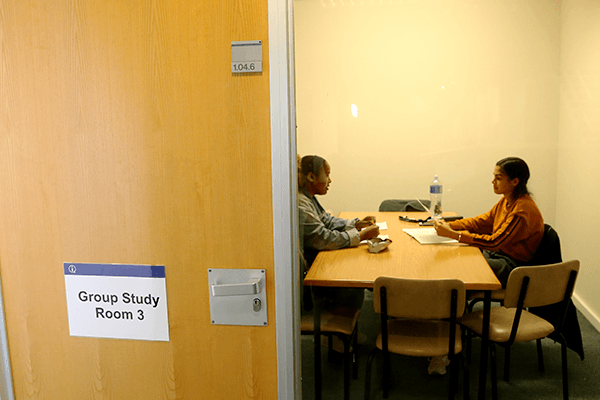 Features

 Long table
 Whiteboard
Study Carrels 1-3, Lower level
 Brand van Zyl Law Library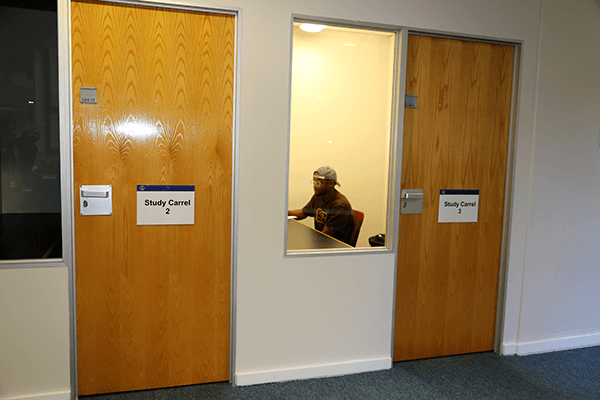 Features

 Long table
Study Space, Lower level
 Brand van Zyl Law Library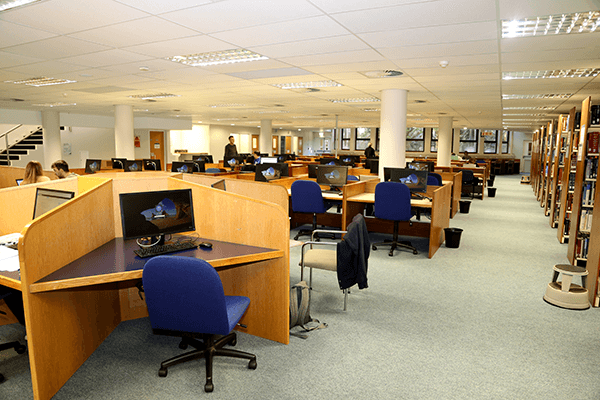 Features
 Computers
 Print/copy/scan
Main Reading Room, Level 2

 Bongani Mayosi Health Sciences Library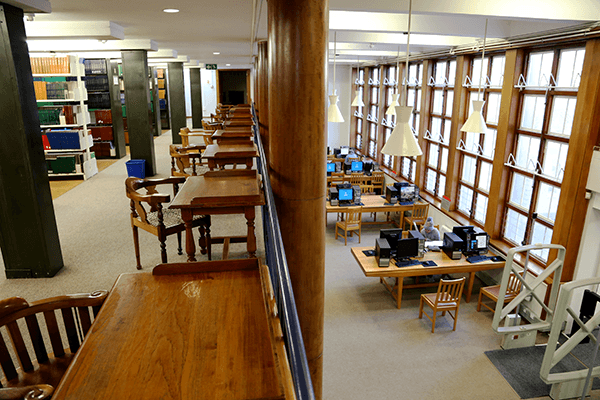 Features
 Computers
 Print/copy/scan
Helen Brown Reading Room, Level 2
 Bongani Mayosi Health Sciences Library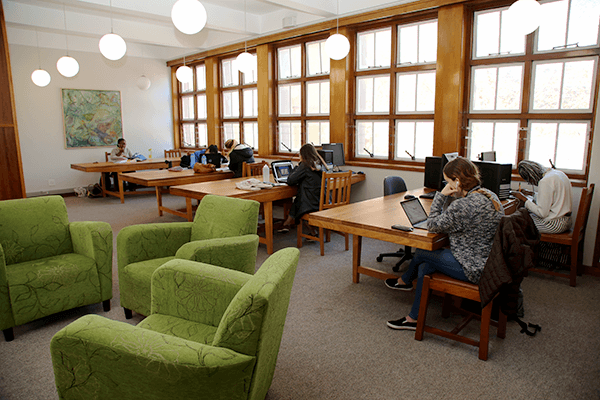 Features

Comfy chairs
 Meeting Room
Gallery, Level 3
 Bongani Mayosi Health Sciences Library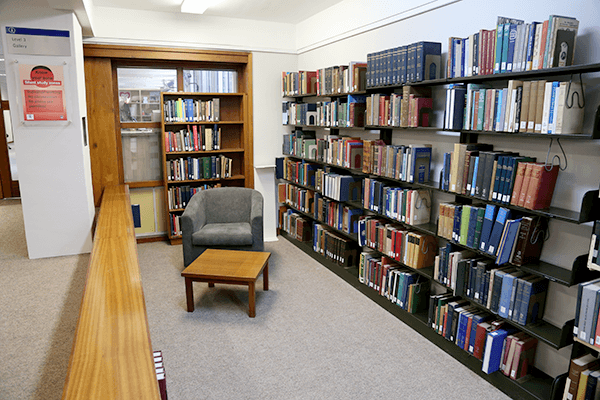 Features
 Reading corner

Comfy chair
 Computer

 Study tables
Stuart Saunders Reading Room, Level 4
 Bongani Mayosi Health Sciences Library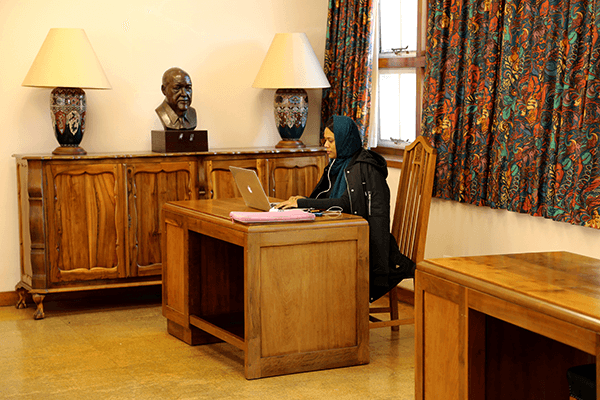 Features
Frank Forman Reading Room, Level 5
 Bongani Mayosi Health Sciences Library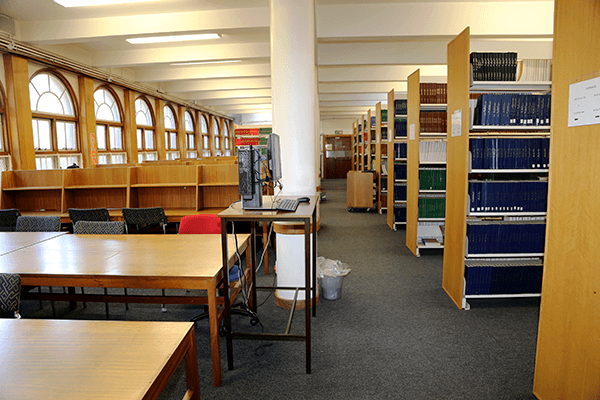 Features
Training Room, Level 8
 Bongani Mayosi Health Sciences Library
Features

 Projector
Impilo Junction, Level 2

 Bongani Mayosi Health Sciences Library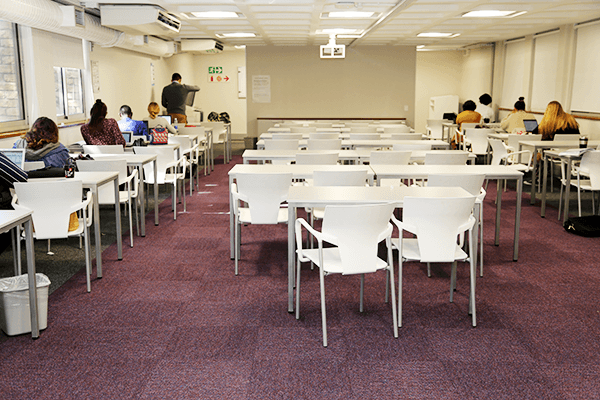 Features
 Whiteboard
 Projector
Seminar Room, Helen Brown Reading Room
 Bongani Mayosi Health Sciences Library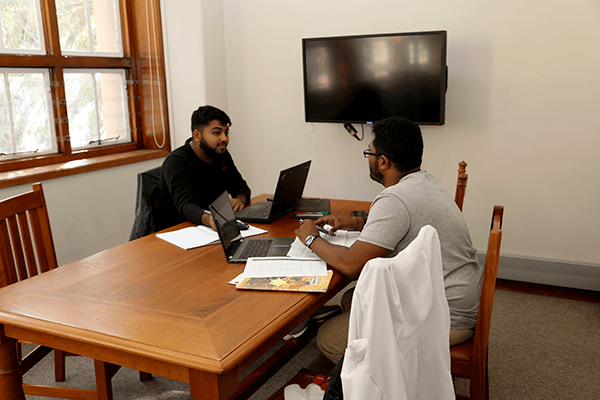 Features