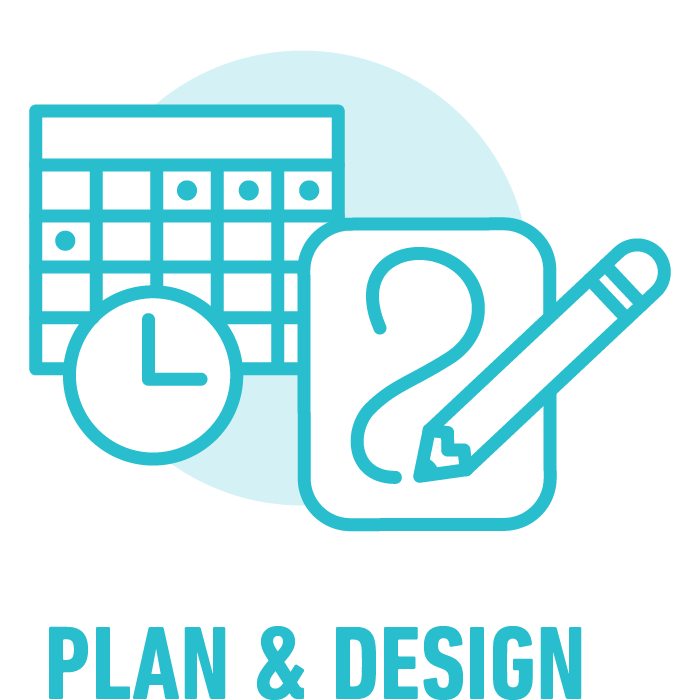 What?
Any good management starts with a plan. Just as a research proposal outlines the scope, aims and objectives of a research project, a data management plan (DMP) is a formal document that outlines how research data will be managed during a research project as well as after the project is completed.
A DMP outlines how data will be collected, managed, stored, preserved and published across a research project life cycle.
 
Why?
It is important to identify the research data needs and prepare for them as the research lifecycle progresses.
What type of data will be generated by the research project?
How will the data be named and referenced?
Where and how will the data be stored?
What file formats are involved?
What data and metadata standards will you follow?
Who will have access to the data and how? 
How and when will you share your data?
Will you be digitally preserving your data? If yes, how so?
How will you license your datasets?
How will you ensure privacy or confidentiality of your data?
Such questions are posed at the planning stage to help you think through your future needs and ensure that your data moves efficiently through to the completion of your research project. Together with eResearch , we work with researchers at the planning and grant-writing stage to suggest best practices around managing your data and documenting them in a DMP.  Completing DMPs (to specification) at the planning and grant-writing stage helps to prepare for technical needs during the active research phase, as well as for open sharing of research data outputs afterward. It also helps identify budget needs for the data challenges ahead.
The submission of a data management plan is increasingly becoming a requirement of funding agencies. As of 2019, it has also become a UCT policy requirement  for most UCT researchers and postgraduate students to submit a data management plan.
How? 
Digital Library Services provides the UCT community with a data management plan (DMP) creation tool called UCT DMP . This tool assists you by providing questions related to your data and the research life cycle and gives you tips for answering them.  We make a number of DMP templates available in UCT DMP , to help you with the requirements of specific funders, departments or projects, depending on your discipline. 
To determine whether your funder has a specific template they require you to use, you may want to view the DLS funder guidelines or the data curation centre's overview of funder's data policies .  
A DMP is a living document, so as your understanding of your data management needs evolves along with your project, you will be able to revisit and update the plan to reflect the decisions you make. Find out more about how we support UCT DMP here.
For further assistance with writing your DMP look at our checklist, or if you would like a template custom-tailored to the needs of your department or research group, please contact us.
Explore the RDM life cycle