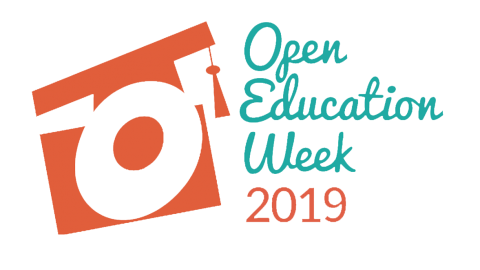 The Centre for Innovation in Learning and Teaching in collaboration with UCT Libraries is pleased to host this year's Open Education Week seminar at the University of Cape Town on 6 March 2019.
Read more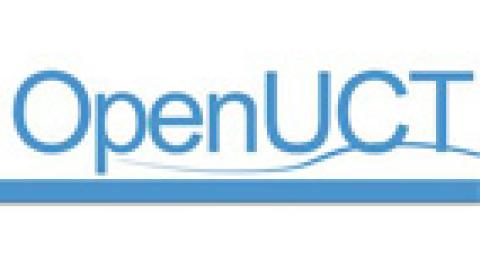 OpenUCT has performed extremely well in the most recent Ranking Web of Repositories published by the Cybermetrics Lab in Spain. O
Read more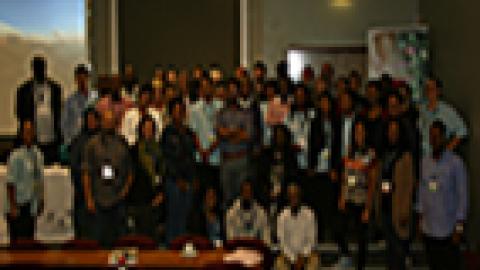 The Open Access Symposium 2016, hosted by University of Cape Town (UCT) Libraries and SPARC Africa, in partnership with
Read more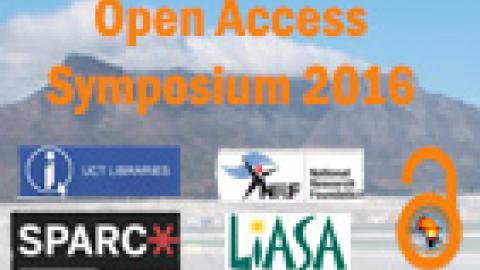 "Open Access (OA) is a no-brainer!" "... The real value of learning is sharing what you've learned" "&helli
Read more
Open Scholarship is an umbrella term that encompasses open access, open data, open educational resources, and all other forms of openness in the scholarly and research environment.