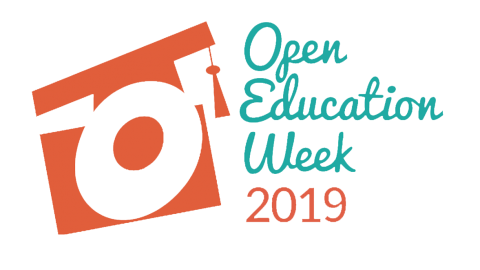 The Centre for Innovation in Learning and Teaching in collaboration with UCT Libraries is pleased to host this year's Open Education Week seminar at the University of Cape Town on 6 March 2019.
Read more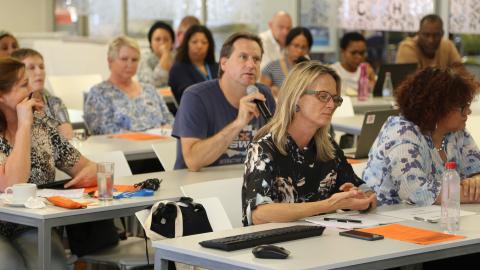 The Digital Open Textbooks for Development (DOT4D) website is now live and with a series of videos from the Open Access Week seminar held in October. These videos document the three thematic thre
Read more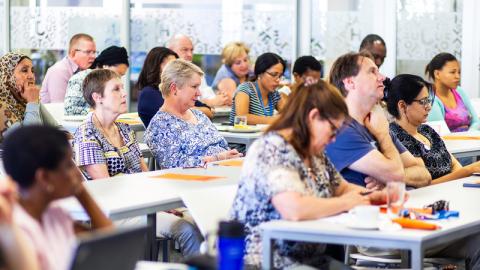 The University of Cape Town (UCT) joined institutions around the world in celebrating Open Access Week, which focuses on promoting open knowledge sharing, from 22 to 28 October.
Read more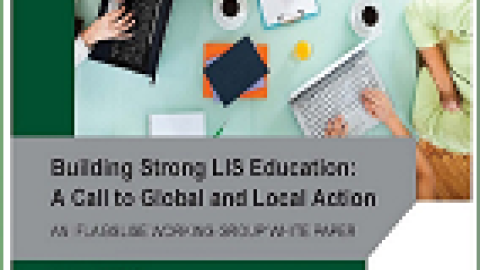 The results of an international survey to pursue international educational standards in Library and Information Science. The White Paper by the IFLA Building Strong Library and Information Science Education Working Group (BSLISE), has been added to the
Read more
Open Scholarship is an umbrella term that encompasses open access, open data, open educational resources, and all other forms of openness in the scholarly and research environment.