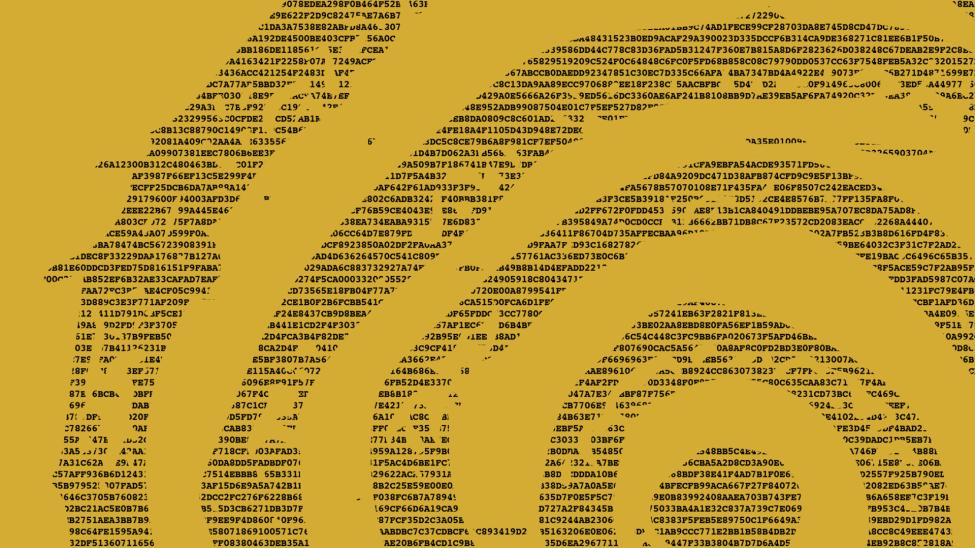 Our RDM services assist researchers with organising, managing, curating and sharing their research data, to facilitate its preservation and access for present and future use.
Read more
Most of us studying, teaching or researching are digital scholars. Why? It is because we engage with digital technologies when we do our work.
Read more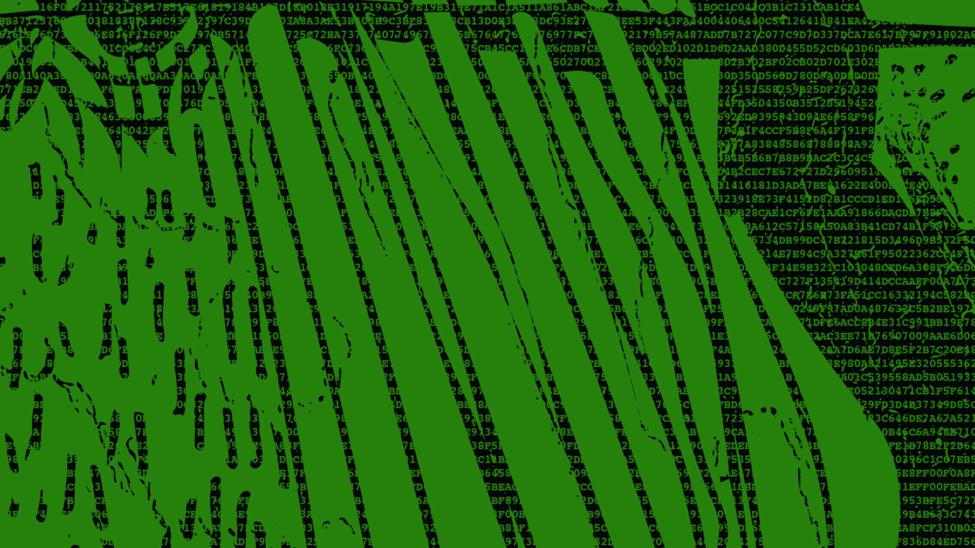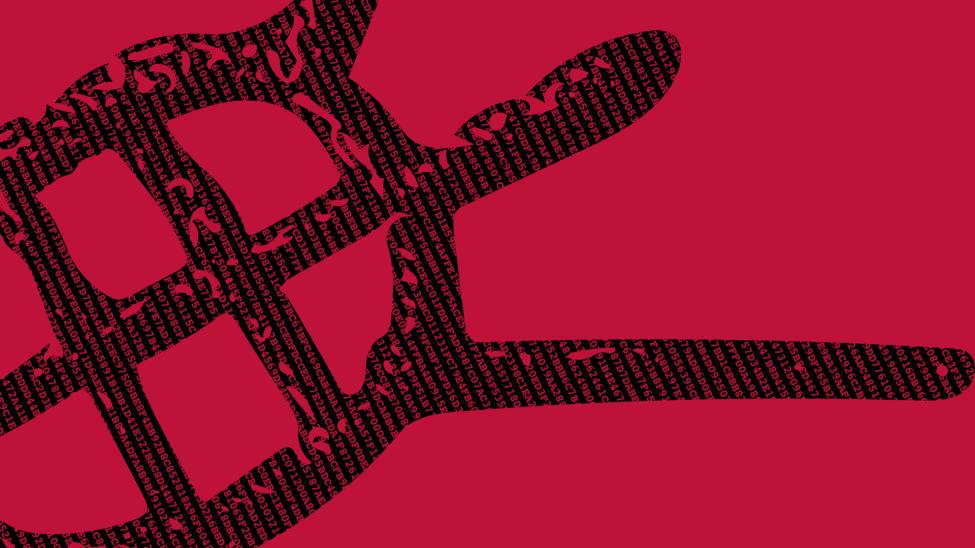 The UCT Data Stewards and champions is based on a community of practice approach where members have a shared domain of interest, a sense of community and a shared practice.
Join us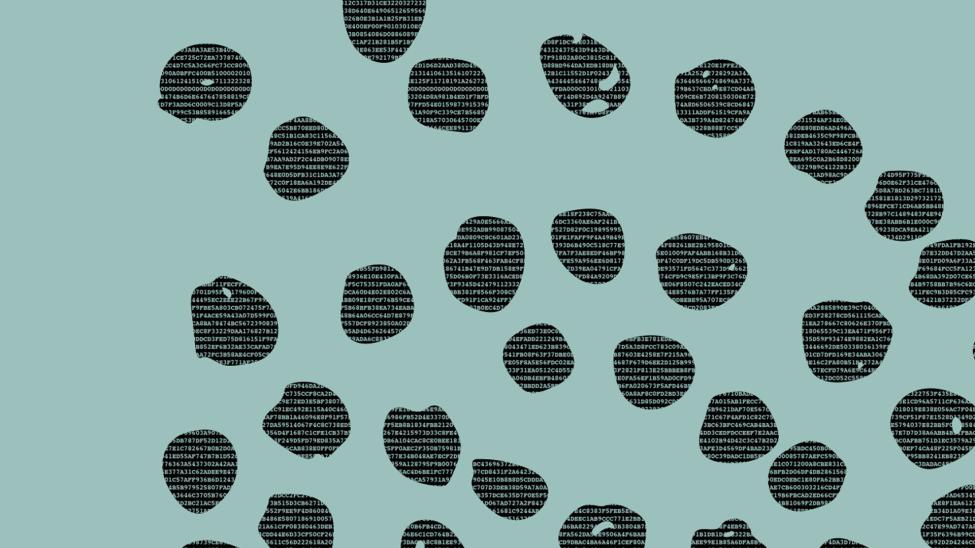 Digital Library Services offer a curation service for digitisation projects undertaken by UCT Libraries to ensure that digital collections are created, organised, documented, preserved and made accessible.
Read more