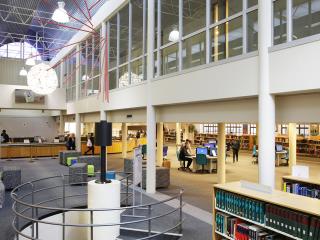 This library is also known as UCT's main library. Most of your learning material will be found here if you are an undergraduate Science, Engineering, Commerce, or Humanities student.
The Built Environment Library serves the School of Architecture, Planning & Geomatics and the Department of Construction Economics & Management.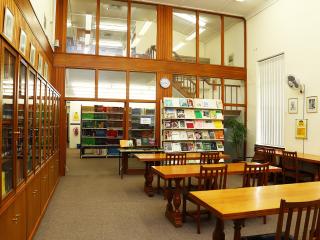 The library contains many early botanical works, including the writings of early 17th-century travellers who visited southern Africa and explored its flora. It serves academics and students from Biological Sciences and Bolus Herbarium.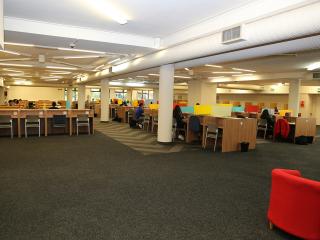 The Brand van Zyl Law Library serves the Faculty of Law and has one of the best legal collections in Africa.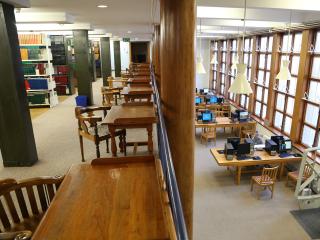 The Health Sciences Library serves all the divisions and departments of the Faculty of Health Sciences.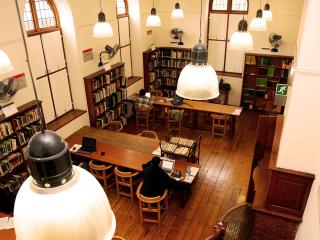 The Hiddingh Hall Library serves the Centre for Theatre, Dance & Performing Studies and the Michaelis School of Fine Art. Located in the heart of the Hiddingh Campus, we help you make the best use of our library resources and collections.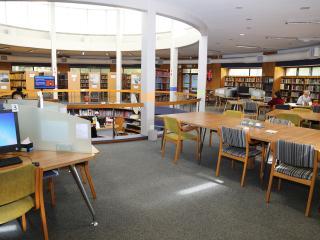 WH Bell Music Library is the first completely self-contained, functionally-designed music library in Africa and serves the South African College of Music and the Centre for Theatre, Dance & Performance Studies.
Collections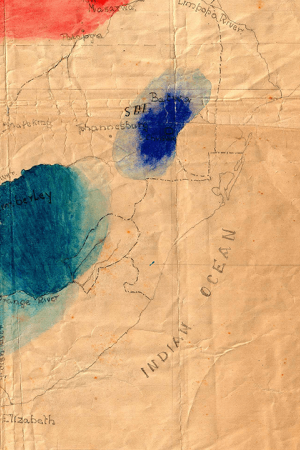 Special Collections is the preservation library and archive of UCT Libraries, with an array of rare holdings in a range of formats.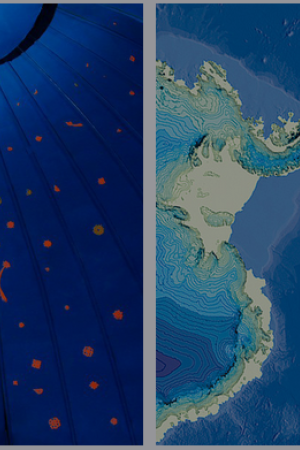 Digital Collections at UCT Libraries represent a selection of material available through UCT's archival holdings, primarily held in UCT Libraries Special Collections.