DLS presentations go virtual!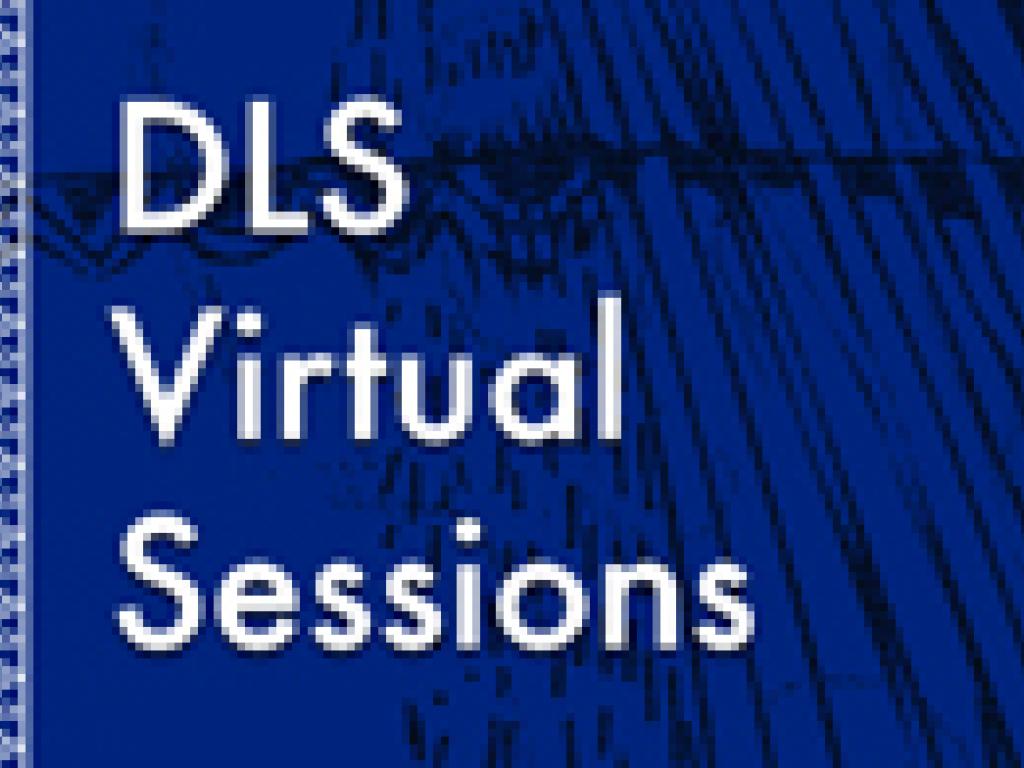 As part of UCT Libraries' virtual library service offering, Digital Library Services is migrating its Lunchtime Lecture presentation series online. 
Digital Library Services (DLS) is here to help you take control of your data and make your research more manageable and efficient. We specialise in a variety of research data services that cover a wide range of needs for doing research in these digital times. Our services include support for digital scholarship, data curation (including digitisation and digital preservation), and geographic information systems (GIS). We also manage several useful platforms in the research data lifecycle, including UCT DMP, ZivaHub, and the OSF (Open Science Framework).
Over the course of the next few weeks, we will be transforming our talks and slides into downloadable slide-decks (pdf), videos (mp4) and audio files (mp3). All of these will be placed on the Training component of our UCT Research Data Services project page on the OSF. The content will be broken up into the following channels:
Research in Digital Times

Are you wanting to upskill managing data in your research project? Learn skills from creating data management plans (DMPs) through to publishing data on repositories. 

Why manage your research data?
Planning, Collecting & Managing Data -
video | audio | slide-deck
Plan your Data Journey with a DMP -
video | audio | slide-deck 
Collect and Capture your Data
video | audio | slide-deck
Share and Publish your Data
Store and Manage your Data
Collaborate with your Data
Analyze your Data

The Toolbox

Get a quick tour of the platforms for research supported by DLS such as UCTDMP, ZivaHub and Open Science Framework.  Also, get some tips and tricks for managing your data and making your research more efficient. 
The Digital Scholar

Are you interested in how the digital is affecting how we do scholarship? Learn skills covering Open Science, Digital Humanities, Linked Open Data and more! 

Where is Digital Humanities?
LOD not LOL: Who is in for Linked Open Data?
Why Open Science?
What is FAIR data?