Library Resources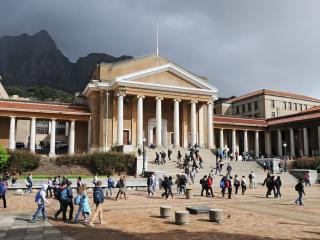 UCT Libraries are a world-class repository of knowledge and innovative research. UCT's main library, the Chancellor Oppenheimer Library, and its seven branch libraries offer a diverse array of study and research materials.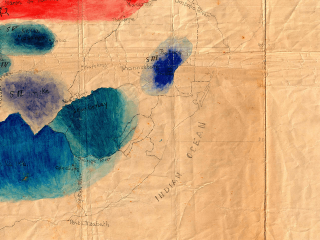 Special Collections is the preservation library and archive of UCT Libraries, with an array of rare holdings in a range of formats.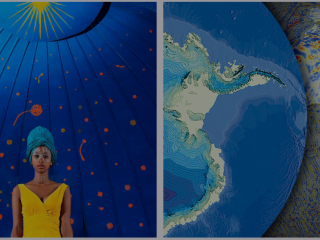 Digital Collections at UCT Libraries represent a selection of material available through UCT's archival holdings, primarily held in UCT Libraries Special Collections.
Notices
Library Vacation Hours (18 Nov - 22 Dec 2023)

-

Dear students and staff

Please note that Library vacation hours will begin on Saturday 18 November until Thursday 21 December 2023. UCT Libraries will close at 12h30 on 22 December 2023 and re-open at 08h30 on Tuesday 2 January 2024. Please visit our library hours for more information.

Library Vacation Hours

Chancellor Oppenheimer Library (Main Library)

Monday - Friday: 08:30-17:00
Saturday: 09:00-12:30
Sunday: Closed

Branch Libraries*

Monday - Friday: 08:30-17:00
Weekends: Closed

*Please note that term hours apply to Bolus Herbarium Library and ICH Library.

24/7 Study Spaces

Hlanganani, Impilo Junction and Law 24/7 study spaces will be in operation when the libraries are closed. ICH Library has 24/7 access as a study space for staff and registered students at ICH.

UCT Libraries

Bolus Herbarium Library closed: 27 Dec 2023 - 13 Jan 2024

-

Dear staff and students

Bolus Herbarium Library will be closed from 27 December 2023 - 13 January 2024.

UCT Libraries

Vacation Closure: ICH Book Collection 15 Dec 2023 - 12 Jan 2024

-

The ICH Book collection will not be available for perusal from Friday 15 December 2023 - Friday 12 January 2024. Please plan if you wish to borrow any books.

Virtual Service

The virtual service is available Monday-Friday from 8:30-17:00 via email at lib-medref@uct.ac.za except during the holiday closure from 12:30 on 24 December 2023 to 1 January 2024.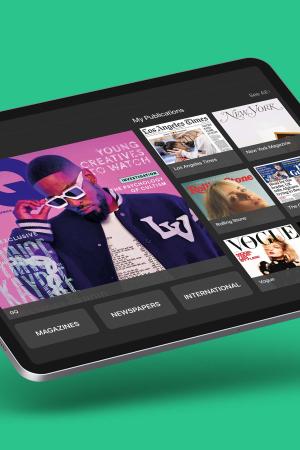 PressReader gives you access to thousands of newspapers and magazines from across the world. Explore newspaper archives and more from Databases A-Z.